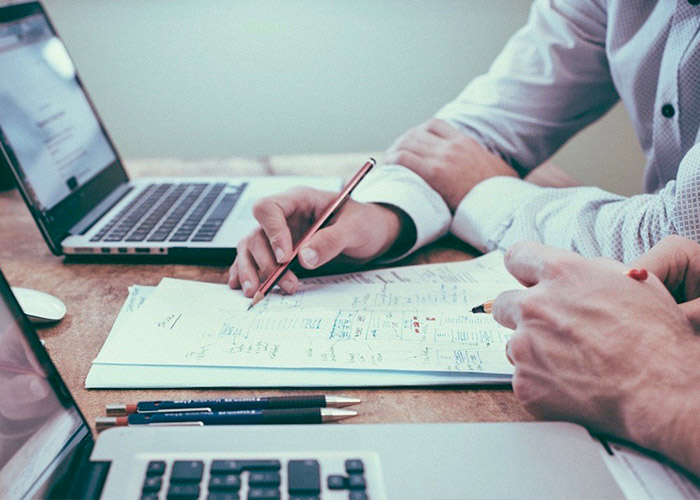 VAT Registration
VAT Return Filing
Vat Compliance
VAT Audit
VAT Penalty Reconsideration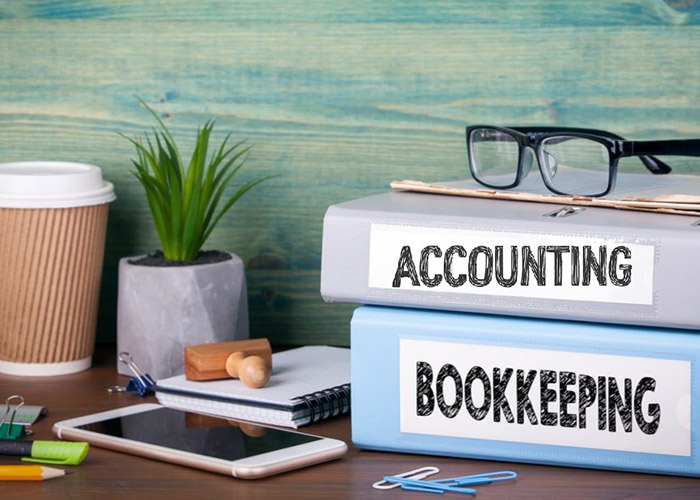 In house Accounting
Outsource Accounting
Budgeting & Forecasting
Financial Report
Payroll Accounting
Forensic Accounting
Backlog Accounting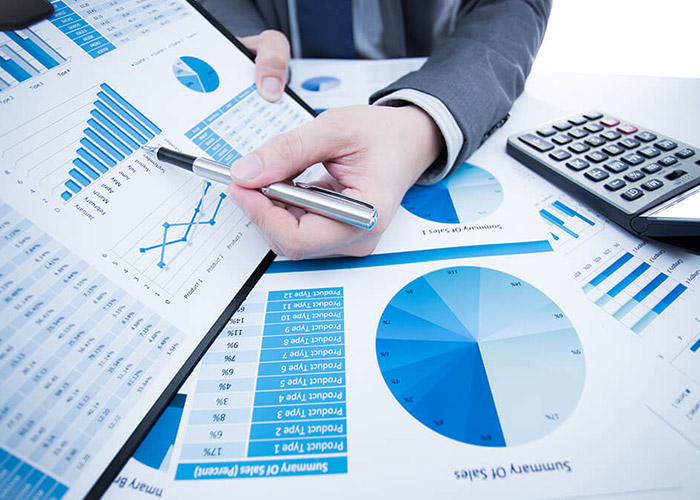 External Audit
Internal Audit
Forensic Audit
Liquidation
Add Information System Audit
Inventory Audit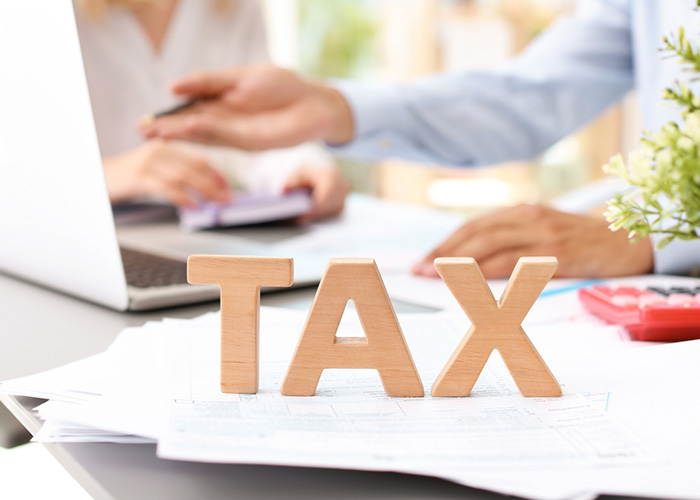 Corporate Tax Registration
Corporate Tax De-registration
Corporate Tax Review and Filing
Corporate Tax Refund
We help our clients succeed in their mission, by working closely with them and becoming a strategic partner in their growth
RELIABLE SERVICE
VFM Accounting and bookkeeping has a history of registering more than 10000 companies all over UAE, we have a team of professionals which is active 24/7 for any kind of queries. We always make sure trust as top priority and we also make sure that our Client whether for (VAT, Audt or Accounting) can blindly rely on us.
DYNAMIC SERVICES
At VFM Accounting and Bookkeeping you will find all services under one roof whether its company setup, VAT Registration, VAT Return Filing, Accounts (Outsourcing, Inhouse), Internal and External Audit. We have more dynamic solutions in the city.
VALUE FOR MONEY SERVICES
We VFM Accounting & Bookkeeping are on oath to provide Value for money services to all the clients approaching us. We have served all our clients which are more than 1000 at the best possible price. We offer our most economics services in whole region.
Getting Information
We start by fetching the precise information in a way to ensure optimum value delivery.
Filing of Application
By following proven practices, we file your application in the most remarkable manner.
Drafting of Application
Keeping in mind your underlying objective, we make a draft of your application.
Changes & Confirmation
We welcome any changes and make them carefully to increase the likelihood of approval.
what our customers have to say about VFM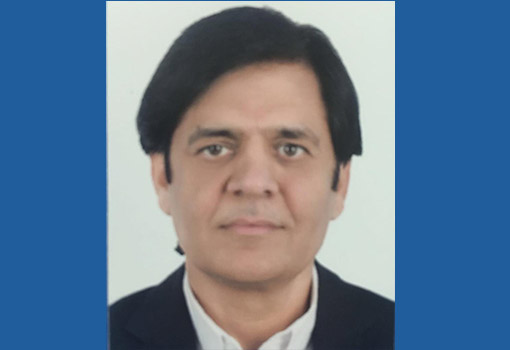 Not everybody has the expertise in providing service to food industry, at VFM I am not worried at all and I feel my company VAT is at safe hands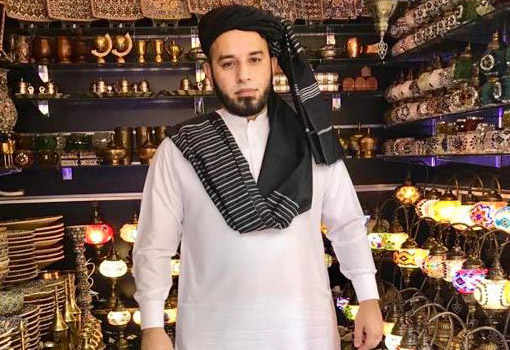 I personally deal with VFM since 2017 and I have complete faith in their services. I had few queries from FTA and they help me thoroughly.