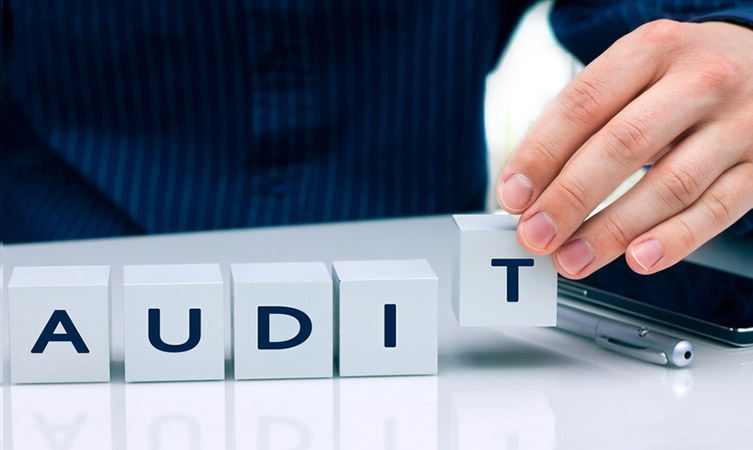 BEST AUDIT SERVICES IN UAE FOR ASSURANCE AND DUE DILIGENCE:
VFM delivers tailor-made audit services in UAE designed to navigate complexities, providing insights into your business with customized solutions. Audit is not just comparing the numbers in books with documents to confirm their accuracy; it is quite more extensive than it sounds. As the leading Auditing Accounting Firm in UAE, we believe in building trust between all stakeholders and management. We assist our clients with the process of running their business efficiently and cost-effectively. We are on a mission to assist our clients in maneuvering through complex professional requirements with clarity and agility. An annual audit of the financial statements is a number crunching, tedious, and costly process
to satisfy the regulatory authorities. With our audit services in UAE, we aim to evaluate the existing business processes to reveal a clear picture of the company's finances; thereby, helping
management to take actions required to improve the company's growth potential. We make sure all your bothersome reporting requirements are met as painlessly as possible, keeping
banks, creditors, finance providers satisfied.

OUR AUDIT SERVICES IN UAE TO HELP YOUR BUSINESS GROW:
VFM – Auditing Accounting Firm in UAE is here to help your
business stay compliant, making sure that your financial statements comply with the
current accounting standards. We believe that the ingredients of a value added service
involves having an interest in your business, and its success. All this can be achieved by
having a team approach to the work, gaining a thorough understanding of your
business; collecting input from senior staff, and above all, provision of a value for money
service.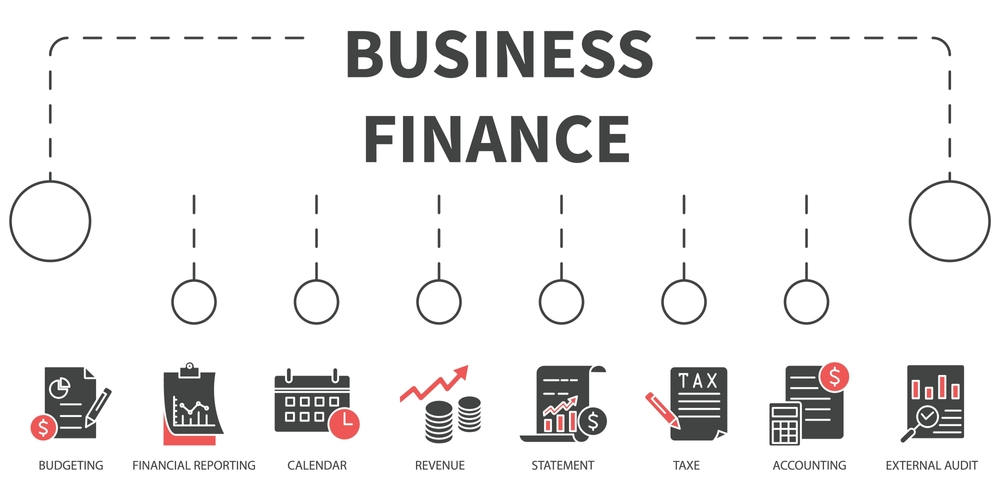 Our audit services in UAE are to help management with an objective analysis, recommendations and relevant comments concerning any phase of the
business activity. Internal audit includes revenue management and recognition, procurement of goods and services, inventory management and supplier engagement,
logistics, operational performance, financial management, reporting, KPI evaluation & administration. Internal audit is an ongoing operation and its scope does not end with
the delivery of the findings report. We highlight all the critical observations to the management to set further course of action.

Our auditing and accounting firm in UAE examines and evaluates a company's or an individual's financial statements to determine if they are accurate and lawful. Forensic auditing is beneficial to make sure your business is running as smoothly as possible with no hidden surprises, such as possible theft or fraud. We focus on offering tailored and cost-effective audit services in UAE, always taking risk and regulations into consideration.  With the help of advanced large data analysis techniques, our experienced and talented team of forensic auditors manipulates, dissect and interpret millions of lines of information, thus increasing the speed, scale and accuracy of the work.
Our experienced team of auditors can help you in the liquidation procedure and legal matters related to winding up a company. We take care of all the liquidation document preparation, utility cancellations, clearance certificates, bank account closure, no liability certificate, audited financial statements for liquidation and a final liquidation report to smoothly conduct this process with no hassle.

HOW TO CHOOSE THE RIGHT AUDITING ACCOUNTING FIRM IN UAE?
Auditing is an essential activity that should be performed by a business. Availing the audit services in UAE is a very delicate job. In case if you choose the wrong auditing accounting firm in UAE, you can put the future of your company at risk. Before availing the services of an auditing accounting firm in UAE, the management should think hard and also conduct research so that no mistakes are made in taking the final decision.
The management of the company must consider certain key factors while choosing the suitable audit services in UAE:
One of the most beneficial things that the management can do to ensure the growth of the company is conducting a proper audit. It is crucial to choose the best possible auditing accounting firm in UAE because even a minor auditing mistake can lead to tremendous losses. VFM offers the best audit services in UAE that actually adds value to the functioning of your organization. Our audit work is tailored to your specific needs. We add value, not complications with our audit services in UAE.
With the help of global audit methodology, state-of-the-art tools, and experienced staff, we pride ourselves that we deliver the highest quality audit services in UAE. Our continuous efforts, years of experience, and client satisfaction demonstrates the fact that our firm complies with highest ethical standards to deliver credible and quality audits.
We have highly qualified and experienced professionals, including CAs, CPAs and ACCAs committed to providing you with high-quality and deadline-driven audit services in UAE. We deliver prompt, decisive and consistent audit services in UAE. VFM being DSO, JAFZA, MEYDAN FZ, DMCC approved auditing accounting firm in UAE offers systematic and professional audit services in UAE. We always stay updated on the governmental and organizational policies of our clients and on technological advancements. A dedicated team of experts is assigned to look into the needs of each customer.
Internal reviews are performed and a timely feedback is given to ensure the quality of audit services provided. We have an immense knowledge and exposure in various sectors and experience in the geographical areas of Middle East.
In today's time, the global marketplace is constantly evolving. However dynamic businesses are agile, adapting to the environment. Auditing and financial reporting remains high on the agenda as the consequences of not getting it right can be serious. Our audit services in UAE comprises of robust reporting with independent opinion which gives confidence to businesses that are constantly driving for open and transparent growth.