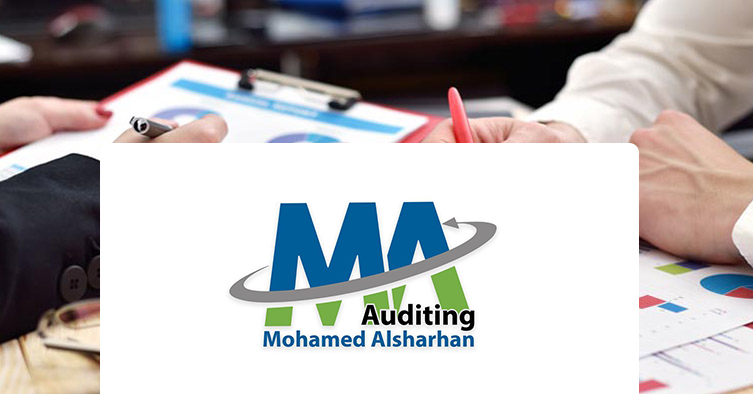 External Audit
External audit or financial audit or statutory audit is performed by independent auditors to form an opinion on the annual financial statements prepared by your management. The opinion is based on whether the financial statements are prepared truthfully and honestly and present a true and fair view of the business. The auditor's opinion presented on the audit report is available to all government authorities, banks, shareholders and public (if publically-held company).
It is the responsibility of the auditor to provide reasonable assurance to the readers of the financial statement that the reports have been prepared as per the applicable financial reporting framework or the IFRS. A reasonable assurance is a high level of assurance but not an absolute level of assurance due to inherent limitations of an audit.
We will be performing your organization's audit as per the International Standards on Auditing and within the ethical guidelines issued by IFAC. All the UAE laws and regulation will be strictly followed and taken care of during the audit procedures by our certified and qualified auditors and accountants.
Why should you hire VFM Accounting & Bookkeeping?
Your worth as a company will be exhibited through the audited financial statements based on which, people will want to do business with you or would be willing to provide loans to you. It is also closely related to the value of auditing firm you're appointing which is why you want to stick with the best auditing firms in UAE.
VFM Accounting & Bookkeeping is providing accounting support for more than 25 clients in Trading, Construction and Real estate, Healthcare, Logistics and other services.
We have performed over 500 audits. Our certified team practices the code of ethics persistently and is known for its integrity, objectivity and professionalism
Internal Audit
Internal auditing is the evaluation of internal controls of the company, the risks involved in financial reporting and bookkeeping as well as data collection and regulatory compliance. An internal auditor reviews every aspect of the company from management's ethics to effectiveness of strategies applied for operating activities in different departments. It is the internal auditor's responsibility to identify inefficiencies in company's controls, policies and procedures implemented and the financial systems. After the evaluation and analysis, the internal auditor is required to prepare financial reports as well as tactics and strategies for improving the internal controls and management of business. A comprehensive analysis is provided identifying the areas that need enhancements and refinement in order to minimize inefficiencies and risks.
An internal auditor is appointed by the auditing committee who then presents the reports prepared by the internal auditor to the board of directors (BOD). An internal auditor's opinion is independent of any sort of undue influence since they are directly answerable to the audit committee. Even the package for internal audit is defined by the audit committee so no intimidation or self-interest threats are involved.
Forensic Audit
Our team of experts, comprising of more than eight chartered accountants and other seasoned forensic accounting professionals apply a unique approach and methodology which is then further tailored to each specific requirement and environment.
As Your trusted forensic accounting advisor, our team of seasoned professionals will assist you in conducting complex forensic accounting investigations and recommend the appropriate corrective action. Our services include fraud, complex financial investigations and regulatory inspections.